Official visuals to my boy Mike Stud's back to school banger. One of my favorite if not my favorite track of Mr. Stud to date, he brings on board the go-to director for upcoming rappers Jon Kilmer and together make for an absolute dope video, check this ish out.
Posted by The Dean
·
Thursday, Sep 8, 2011 @ 12:42 am
@ 00:42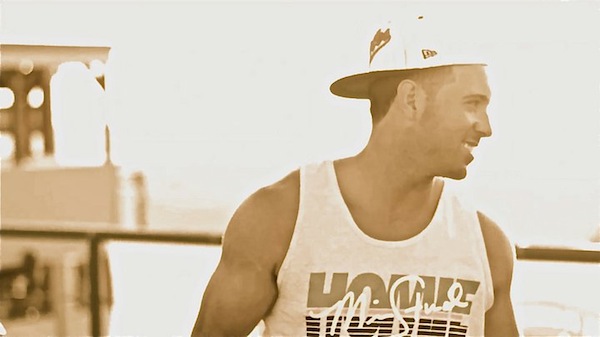 Oh damn it's only appropriate I post this track while I pack up to leave for school tomorrow. Mike and Huey do their thing on this track that is crazy catchy and Rich Young does a real nice job on the production. Definitely the most fire "Back To School" track since Billy Madison's unleashed his pipes waiting for the bus. Look out for the video directed by John Kilmer soon.
Posted by The Dean
·
Wednesday, Aug 24, 2011 @ 7:52 pm
@ 19:52
At this point Mike Stud has made it clear that he is the king of "Frat Rap," killing the college swag with his snapbacks and fresh tanks. But now, after dropping this track Mike breaks away from the college persona into a the full-on rapper lifestyle. Mike's verses get better and better with every track he does and Rich Young does a real nice job with a more gritty production than we're used to hearing from Mr. Stud. Can't wait to see what's next for our boy as he continues to rise.
Posted by The Dean
·
Thursday, Jul 28, 2011 @ 2:25 pm
@ 14:25