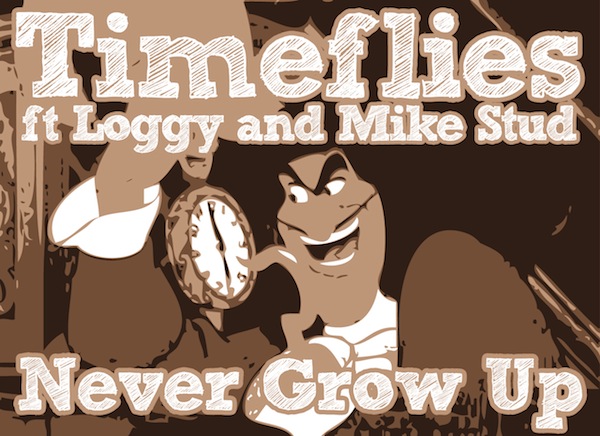 Damn this track is so impossibly college I can't even handle it. I'm really digging the production on this one, it definitely takes the track to the HNL. Apparently this track was done for a while and it was just waiting to be released for that good old graduation time. Great play because this is a "college rap" graduation anthem right here.
Never Grow Up ft Loggy and Mike Stud by Fresh On Campus
Posted by The Dean
·
Monday, May 23, 2011 @ 10:00 am
@ 10:00
Mike just sent this over this new track over featuring Loggy and this ish is nice. Along with these real slick visuals I am definitely feeling this to end my night to right now.
In This Life by Fresh On Campus
Posted by The Dean
·
Wednesday, Mar 16, 2011 @ 7:01 pm
@ 19:01
A HOT collaboration over a Katy Perry sample. I've had my eye on both Timeflies and Loggy but I think this is their first post on FOC. They both bust onto the scene in a big way with this one.
Teenage Dream by Fresh On Campus
Posted by The Professor
·
Thursday, Dec 30, 2010 @ 11:16 am
@ 11:16