Dope upbeat remix to an R&B jam with a slick B.o.B. verse, who apparently has some issues with Delta Airlines which he should work out. I am also adding a nice southern remix with my dudes 8Ball and MJG who love their outfits, as well as the official remix with Kells and Jeezy. It all depends on your steez which one you will like better, but in my opinion they are all fire tracks.
Lay It Down Remix Set by Fresh On Campus
Posted by The Dean
·
Friday, Jan 21, 2011 @ 11:26 am
@ 11:26
I'm loving the back to back holiday techno specials right now. This week I got some nice party bangers as well as some mashup techno heaters I came across thanks to FNT from this dude Yoni who does a nice job mashing the hottest techno with some mainstream tracks. Nevertheless, these tracks will definitely get the party going. As 2010 comes to a close, be on the lookout for some end of the year lists we got coming your way…
Sidenote: This is pretty late but I just saw Tron Legacy on IMAX 3D and it is a must see for those who havent seen it. The IMAX 3D experience along with the Daft Punk soundtrack was unbelievable. Tron is definitely one of those movies that won't be half as good watching in your living room so go out and do it right so you can experience the awesomeness yourself.
Techno Tuesday (Dec 28th) by Fresh On Campus
Posted by The Dean
·
Tuesday, Dec 28, 2010 @ 10:49 pm
@ 22:49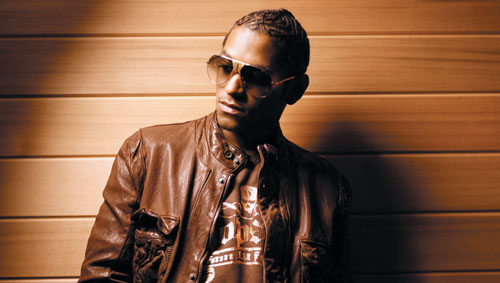 Damn I'm loving the old school feel Lloyd brings on this R&B jam. I know we don't get much love for the R&B here on Fresh On Campus but I think this one might be an exception…this shit just feel too good. For all you R&B haters out there, why dont you listen to some classics like some Al Green, Marvin Gaye, maybe some EWF to get yourself a little educated, then you come holler at me about what you think.
Lay It Down by Lloyd: Download
Posted by The Dean
·
Tuesday, Aug 17, 2010 @ 3:04 pm
@ 15:04